Welcome to Paws Calls Veterinary
Paws Calls is a veterinary house call practice that provides personalized, professional, and quality veterinary care in the comfort, convenience, and privacy of your own home.
About Us
PAWS CALLS  IN ORLANDO WELCOMES YOU AND YOUR PET!
click the buttons down below to learn more
Euthanasia
Pet Health
Dr. Tiffany Jamieson, DVM
Dr. Jamieson attended the University of Florida where she received her Bachelor of Science in Animal Science in 1996. She went on to attend the University of Florida College of Veterinary Medicine and graduated in 2002 with her Doctor of Veterinary Medicine Degree. Dr. Jamieson is currently a member of the American Veterinary Medical Association and current Treasurer of the Central Florida Veterinary Medical Association.
Paws Calls Services
Learn About All the Services Offered at Paws Calls
Wellness &
Vaccination Programs
Check out what clients are saying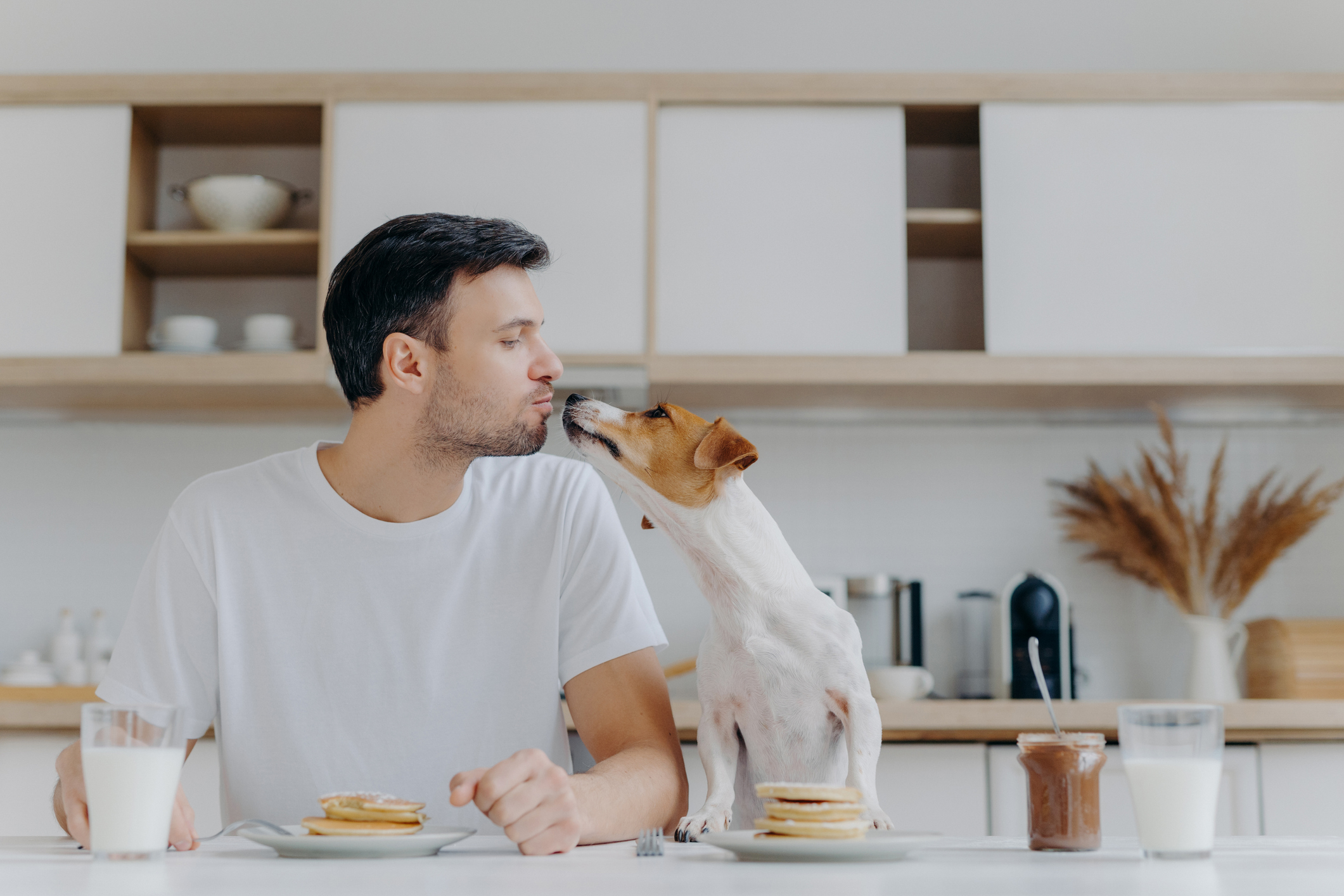 "My Collie, Little Girl, and I absolutely Love the convenience of Paws Calls"
– J. Martin
"With our work schedule it's difficult to get Penny to the Vet's Office for her regular checkups and shots. Things are even harder when our little trouble maker get herself hurt on weekends (which happens a lot…). It's a great value of both time and money to have Dr. Jamieson and Paw Calls just a quick call away when our little baby needs help. Thanks Tiffany"
– The DeYoungs 
HOURS
Monday – Friday:
8:00 am – 5:00 pm
Saturday:
Closed
Sunday:
Closed